krishnamishra@elets.in |
91 9811822697 |
EletsIndiaTransformation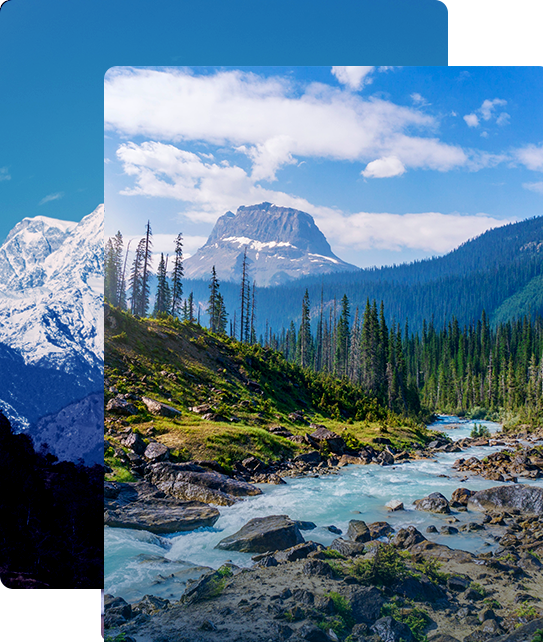 About the
Elets Technomedia, along-with Uttarakhand IT Department as 'Host Partner' is delighted to announce '3rd Elets India Transformation Summit' on 24-25 June 2022 at Dehradun (Uttarakhand).
The summit would discuss the impact of the pandemic on the country's economy, highlight the resilience of the nation to navigate through this crisis and explore transformational opportunities beckoning 'New India'.
In addition, the event will also explore emerging opportunities in the state of Uttarakhand and its potential to become the sunrise state of 21st century India.
'3rd Elets India Transformation Summit' will serve as a Knowledge sharing platform for Government Leaders, Public Administrators, Experts and Intellectuals to exchange their ideas & experiences for building a self reliant and developed nation.
Chief Guest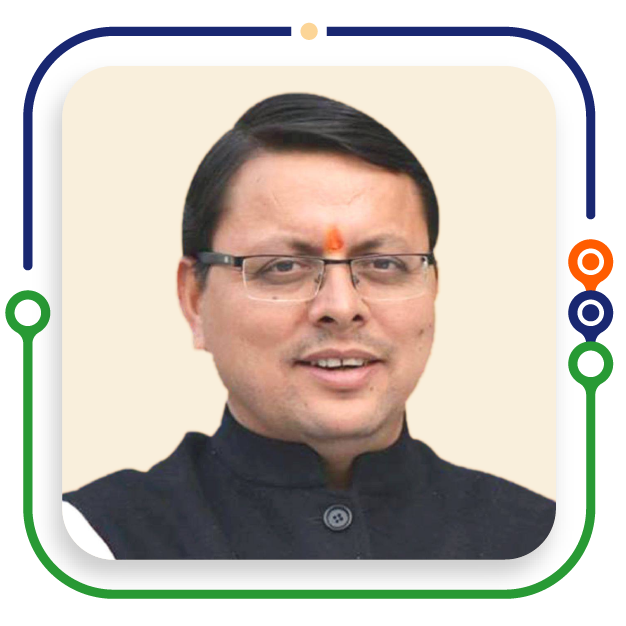 Pushkar Singh Dhami
Hon'ble Chief Minister
Of Uttarakhand
Program Mentor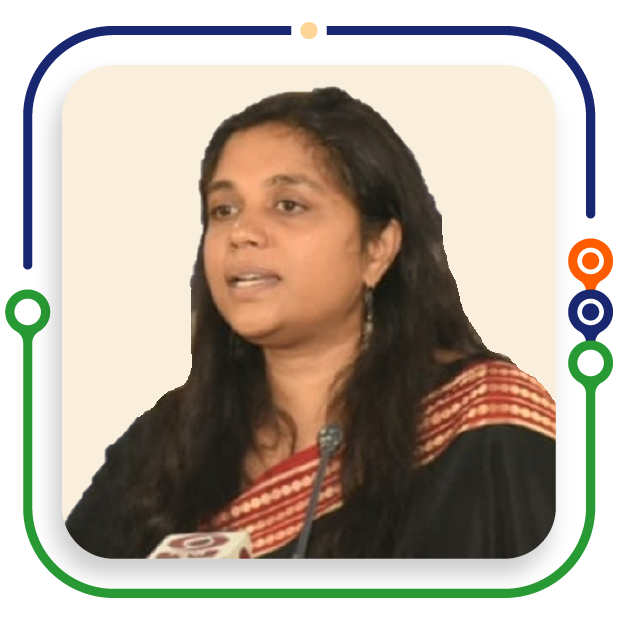 Sowjanya, IAS
Secretary (IT)
Government of Uttarakhand
Program Chair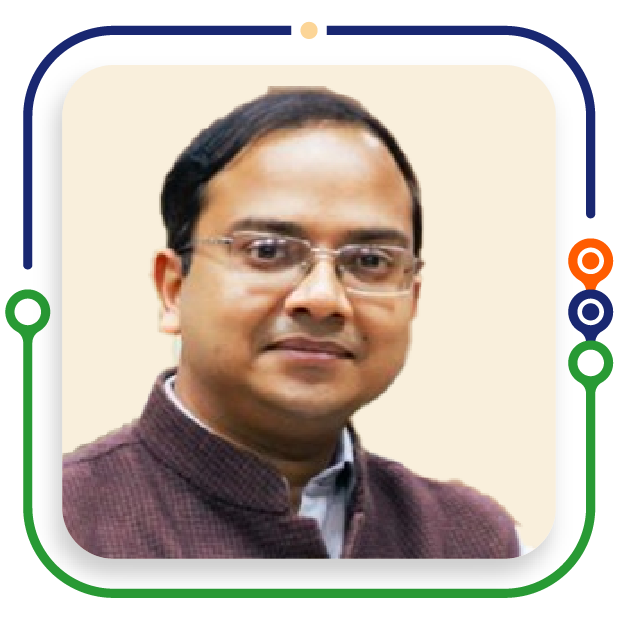 Dr. Ashish Kumar Srivastava, IAS
Additional Secretary (Information Technology)
Government of Uttarakhand
Program Co- Chair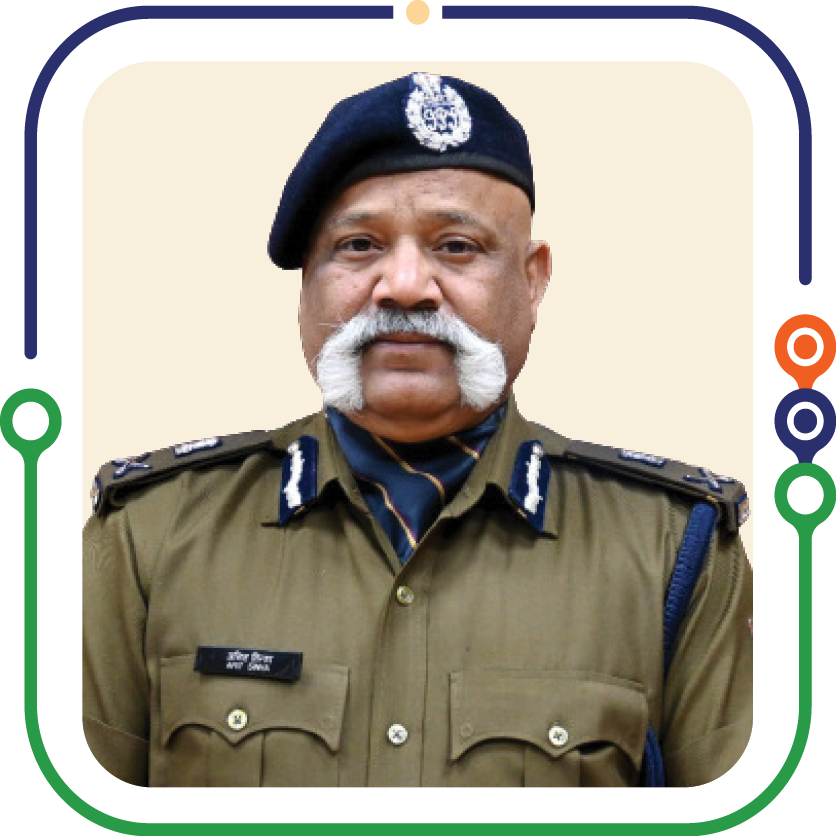 Amit Kumar Sinha, IPS
Director
Information Technology
Development Agency (ITDA)
Government of Uttarakhand
Speakers and Thought Leaders